About Us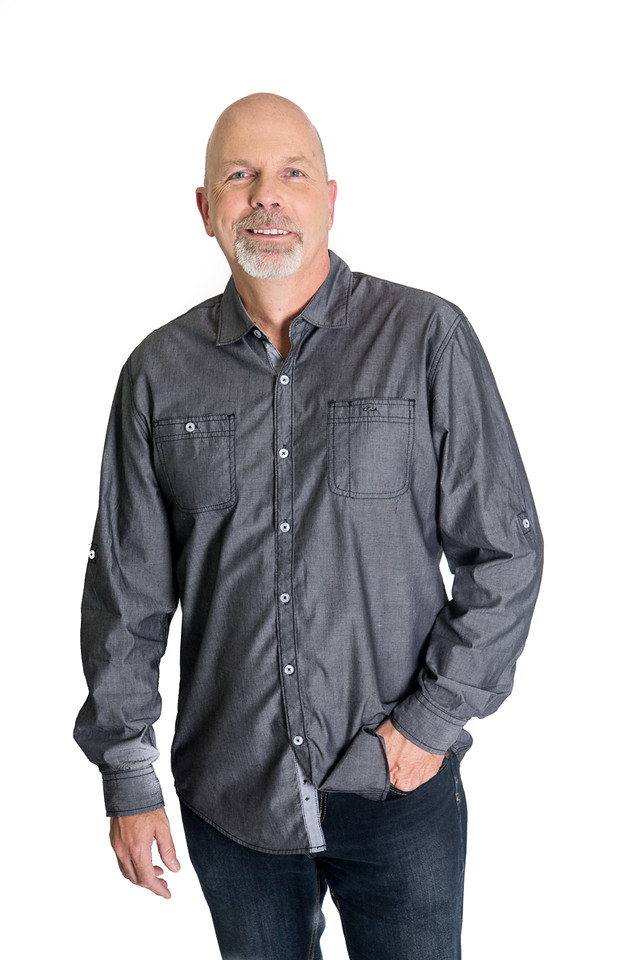 Cliff Dumas is a dad, husband and country music fan. His two daughters, Grace and Ellen have him wrapped around their fingers. He and his wife Lisa have been married for 18 years. They love exercise, wine and binge watching Game of Thrones, House Of Cards and Narco or any other show they discover on Netflix.
Cliff is a CMA, ACM and multiple CCMA winner. He has also won a Grammy, the Boston Marathon, started a compost heap and was knighted by the Queen of England, (ok, we made those last four up). But, his television career includes writing, co-producing and voicing close to 30 network country music specials along with shows for Anne Murray, Terri Clark, Paul Brandt. Cliff is also part of the creative team behind a new music site designed to help emerging artists launch and promote their careers called Claim2Fame.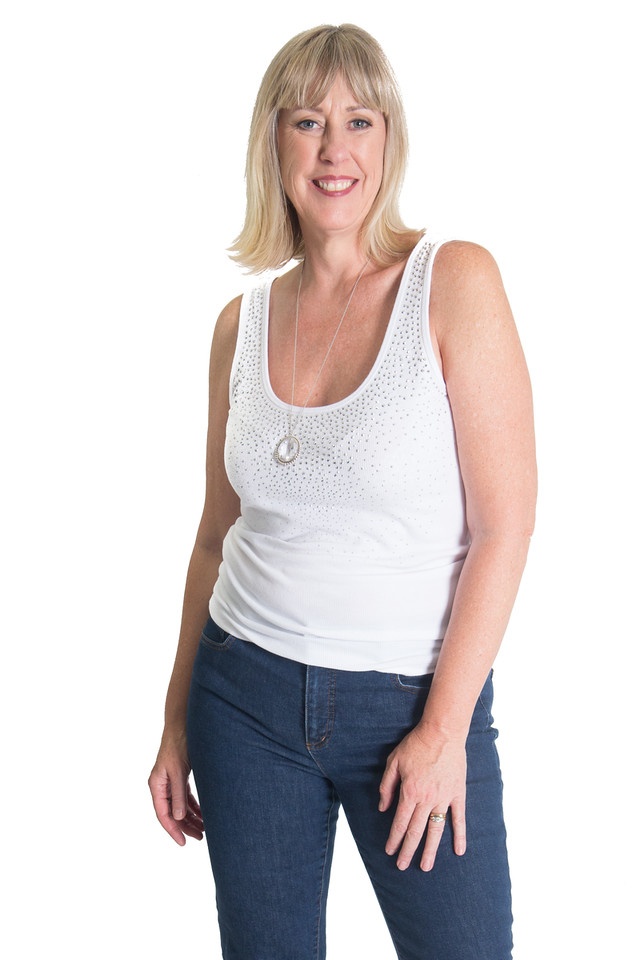 Sharon is like the Susan Boyle of radio.
Remember Susan Boyle, the lady who dazzled audiences on Britain's Got Talent a few years ago? The one who found her voice later in life? The late bloomer?
Well Sharon's just like that. Well not exactly like that. She's a lot younger, she actually can't carry a tune in a bucket and she has two eyebrows … but let's not get bogged down in semantics.
Sharon is an Aussie who has travelled extensively and lived in far flung places like Thailand, India and Alaska. She's worked in education, aged care, the legal profession and even as a careers advisor.
But it wasn't until she sat behind a mic and got her first radio gig that she knew where she wanted to be and all her prior experiences have given her a unique voice in radio.
Sharon has been lucky enough to work with some great names in the broadcast industry – people like Tracy Johnson, Dave Charles and now of course, the fabulous and enormously talented Cliff Dumas. (Cliff made me say that.)