Ask Alexa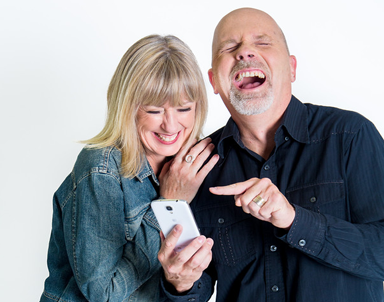 If you want some honest, no-holds-barred advice, then let Cliff & Sharon ask Alexa for you.
They have access to Alexa's A.I. that most people don't have and she will help you in ways your family and friends simply cannot.
Got a question for Alexa? Then shoot it to us below and get ready the unfiltered truth.